We wanted to share with you a way that we earn cash back on purchases that we make online.  Earning cash back from Rakuten (formerly Ebates) requires very little effort, and you can earn cash back in addition to any coupon codes you may have!
Since signing up to use Rakuten, it has changed the way we shop online.  This website is a must for those who make online purchases.  We have already received a good amount of cash back ($111.68) on orders we would have placed anyway, and we feel like we are getting more for our money.
It can be used for everyday purchases within your budget, or if you have saved up for something special that you have had your eye on. Click here to sign up for Rakuten. When you use my link and spend $25, you will receive a $10 welcome bonus. 
How Does Rakuten (formerly Ebates) Work?
Rakuten pays members cash back on their purchases and provides them with coupons.  Each store gives a percentage or a set amount of cash back on each purchase, which can be viewed beforehand right on the Rakuten website. To earn the cash back, you would follow these steps:
Log on to your Rakuten account
Search for the store or brand you would like to make a purchase from
View the percentage or amount of cash back that store or brand is offering
Click the link to that store, which will take you to their website (away from Rakuten)
Shop as you normally do, and checkout as usual
Rakuten will let you know once the cash back has posted to your account, or you can view it under "Cash Back Balance." One thing we did to make Rakuten even more accessible is add the extension to our browser.  When you do this, Rakuten will let you know if they offer cash back for the website you're browsing, when the cash back feature is activated, and when a purchase is processing.  It will also allow you to quickly click on the extension and take you to their own site.
Which Stores Can I Earn Cash Back From?
Rakuten currently gives the option of earning cash back at over 2,500 stores online. Popular examples include:
Amazon
Walmart
Kohl's
Target
Bed Bath and Beyond
Lyft
Lowe's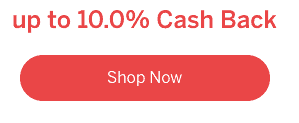 However, this isn't even scratching the surface on the number of opportunities you have to earn cash back!
What Perks Does Rakuten Offer?
Rakuten is completely FREE! There are absolutely no fees!
You can still use coupon codes, promotional codes and other discounts while you're shopping.
It is easy to sign up and use.
You were going to make these purchases anyway, so why not save some money!
We were able to earn $82.49 in the first five months of using Rakuten
How Do I Redeem My Cash Back?
Redeeming your cash back balance is very simple and can be done in one of two ways:
Have a check mailed directly to you
Link your PayPal account and have it sent electronically
Please note: Rakuten processes the cash back checks on a quarterly basis.
Is Rakuten a Scam?
Not at all! We personally use Rakuten on every online purchase we're able to, so we can assure you firsthand that it is NOT a scam! Rakuten makes their money by referring shoppers like us to online stores such as Amazon or Kohl's. The stores pay them for referring us, and they give us a cut of that money in FREE cash back.
We are happy that we're able to share with you another tool to help you on your FIRE journey. It may not seem like much, but every little bit adds up. If you're like us, shopping online is more convenient, and Rakuten (formerly Ebates) will add additional value to that experience.
Remember to click this link when signing up so you earn a $10 welcome bonus! Happy Shopping!
Have you ever used Rakuten while shopping? Let us know in the comments!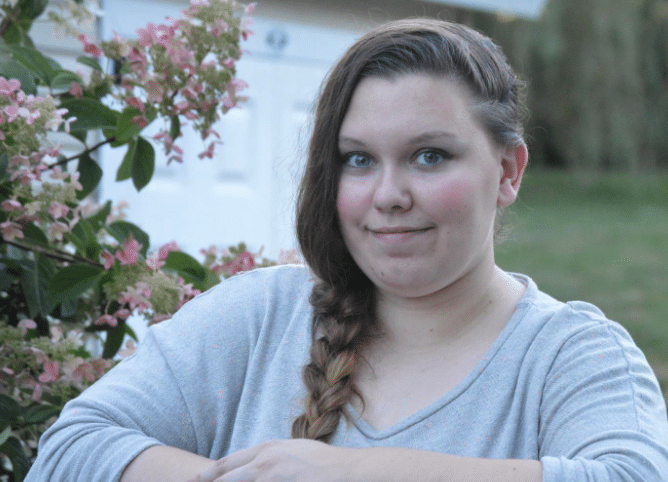 Sam uses her BS in Finance and MBA to help others get control of their finances through budgeting, saving, investing, side hustles, and travel hacking. Due to following the FIRE Movement's principles, she was able to quit her high-stress job in the financial services industry in July 2019 to pursue her side hustles. She is now a full-time entrepreneur and blogger. When not working, she enjoys spending time with her dog "Simba" and traveling with her husband, John.