While early retirement is a dream for some people, others might fail to see the point. They worry about what will give their life meaning and shape if they aren't going to work each day. In fact, the opposite is true. Without the necessity of earning a living, early retirement can allow you to have the life you have always wanted. Alternatively, you can take the opportunity to try some low stress jobs after retirement.
When you think about it, why should you keep working for someone else when there are so many things you could be doing for your own satisfaction? Suppose you are weighing the possibility of less stress with early retirement. In that case, if you're able to withdraw from your investments in order to pay expenses, you may want to consider whether any of the suggestions below are tempting for you.
Low Stress Jobs After Retirement
1. Graduate School
Few people have the time or money to go to graduate school. If you retire early, you can pursue study for its own sake in the area that interests you most. While there are provisions that allow you to take money from some retirement accounts to pay for school, you might also want to look into graduate student loans from private lenders.
You might want to look at the interest rates compared to what you are earning on your investments to determine whether borrowing money is the right choice. Even though you have technically retired from the workforce, you might find that going to graduate school actually sets you on a new career path.
2. Volunteering
Volunteering might make you think of doing occasional, fairly unskilled work that might be necessary but could be less fulfilling than you would prefer. There are actually organizations and opportunities that could use retirees and others who have the time to make commitments that people with full- or even part-time jobs would not be able to.
If you have a particular skill, such as medicine, you could continue doing work to give back to needy communities domestically or abroad on a volunteer basis.
3. Travel
Many people use retirement as a time to travel the world. You can combine this with study or volunteer work if you like, or you might simply want to travel the length and breadth of the world by train, plane, bicycle, or boat. There are also entire communities of people who purchase recreational vehicles and travel from state to state and enjoy the social interaction.
4. Projects at Home
Not everyone wants to go far away for their early retirement. If you don't need to make money, try getting involved in projects at home like helping to raise grandchildren, turning a few acres of land into a permaculture project, training for a senior marathon running record, or writing a novel.
You can put all the time and energy you want into the projects, hobbies, and relationships you never felt like you had the time for before when you were working full time.
5. Start a Business
It might seem to fly in the face of taking early retirement, but when you don't need to focus primarily on profits, you might enjoy running a small business. This might become a bigger enterprise for some people, and they may find themselves needing to retire a second time. However, if you have always dreamed of running a small bookstore or selling your crafts online and at fairs, this could be a fun retirement job that also allows you to earn extra money.
Try New Opportunities In Retirement
You might not be of normal retirement age, but if you're able to retire early, there are several opportunities to fill your time with things you enjoy. Retiring is a great way to get away from the job stress. You can become a tour guide, house sitter or just spend more time with family. There are many possibilities to fill your retirement plans. You've worked hard for financial freedom, so if you are thinking of retiring, take the leap and experience as much as possible.
If you want to know how to reach financial independence and early retirement, check out our FIRE Guide.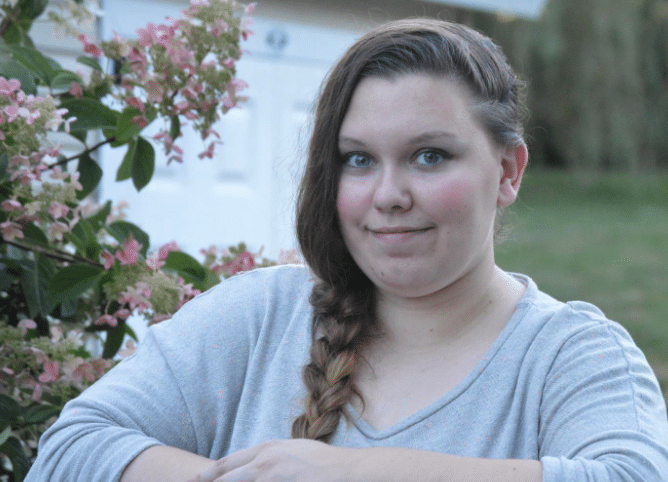 Samantha uses her BS in Finance and MBA to help others control their finances through budgeting, saving, investing, side hustles, and travel hacking. Due to following the FIRE Movement's principles, she was able to quit her high-stress job in the financial services industry in July 2019 to pursue her side hustles. She is now a full-time entrepreneur, freelancing coach, and blogger.